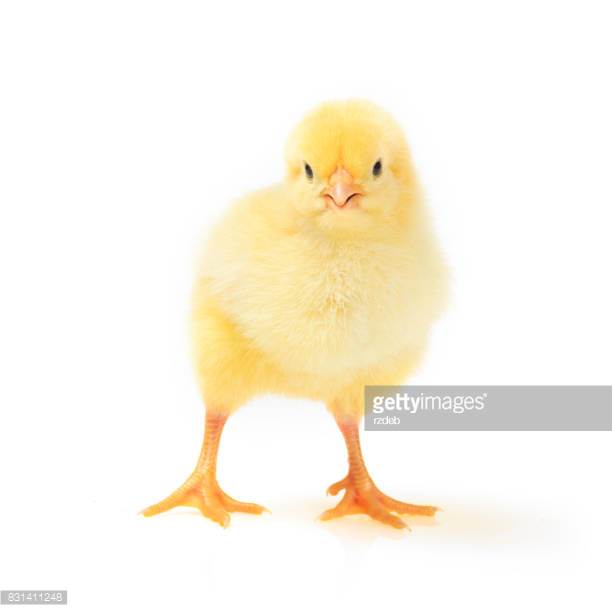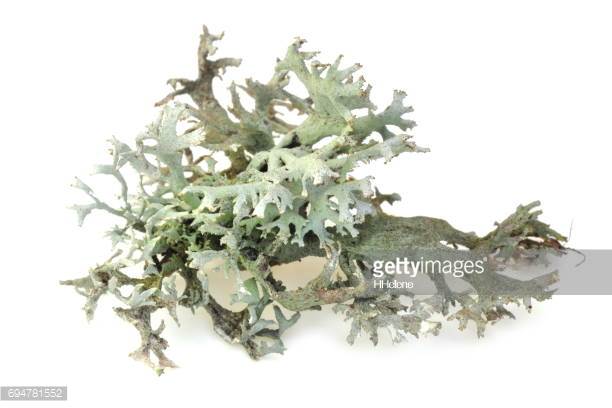 focus, study, and share
:: :: ::
any image that says 'getty' will cost $10.
that's a commercial bulk add-on service fee.
commissioned work is truly priceless,
but i can't pay 'priceless'.
Life of Pi
(PG)
Let's use Life of Pi to teach 1st Principles.
Inside out
(PG)
Let's use Inside Out to teach Dialectical Behavior Therapy.
zootopia
zootropolis
(PG)
Let's use Zootopia to teach community safety.