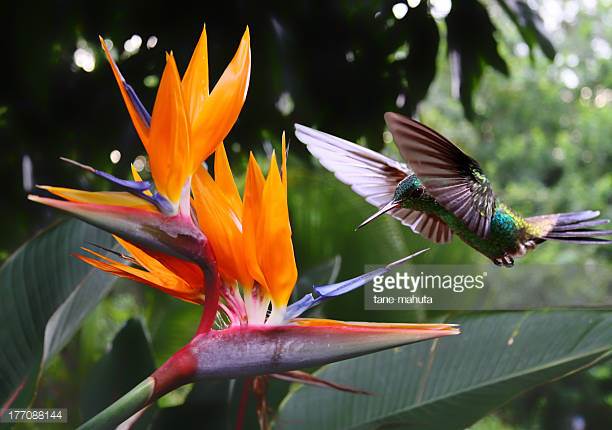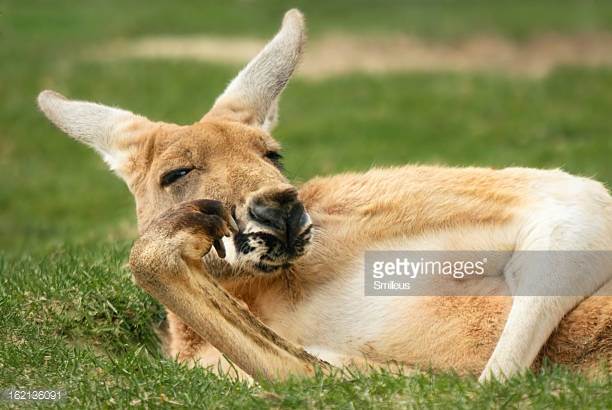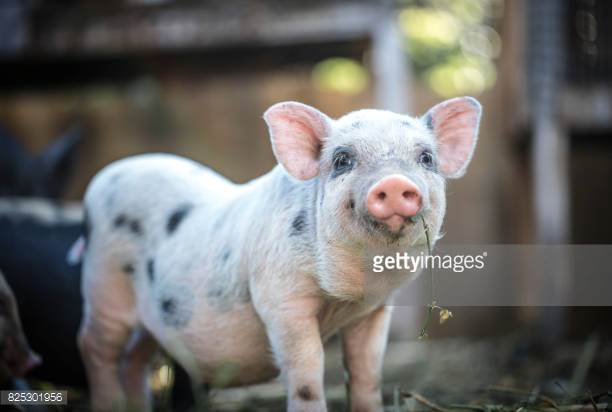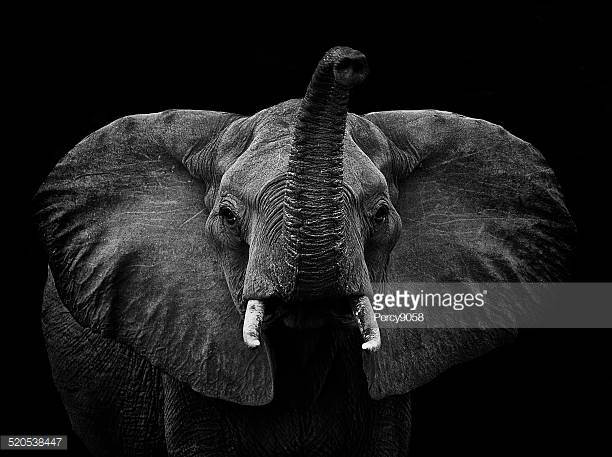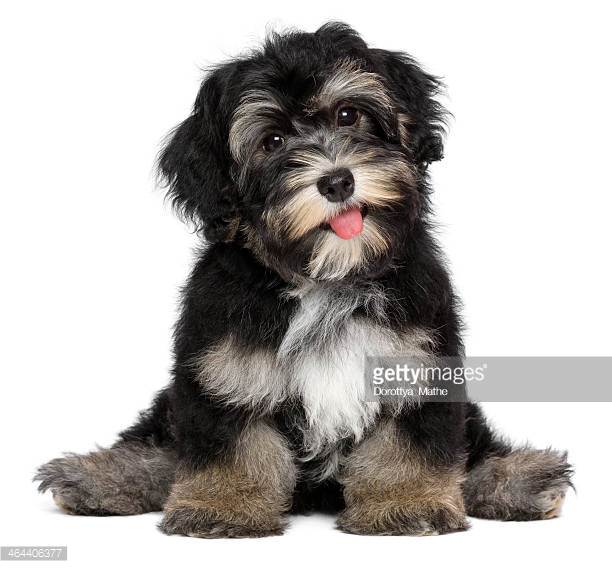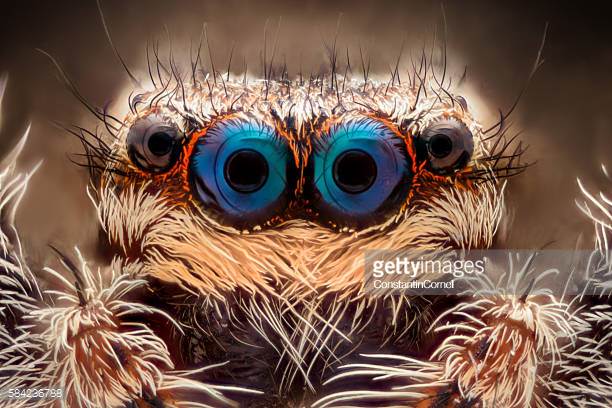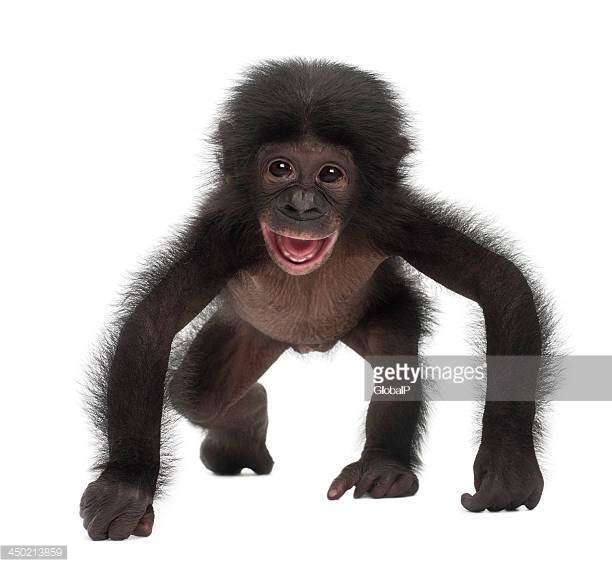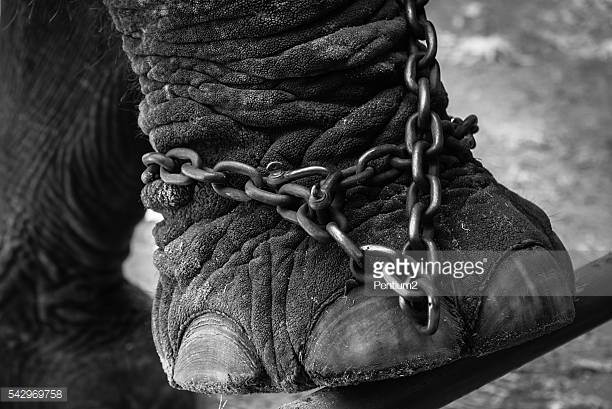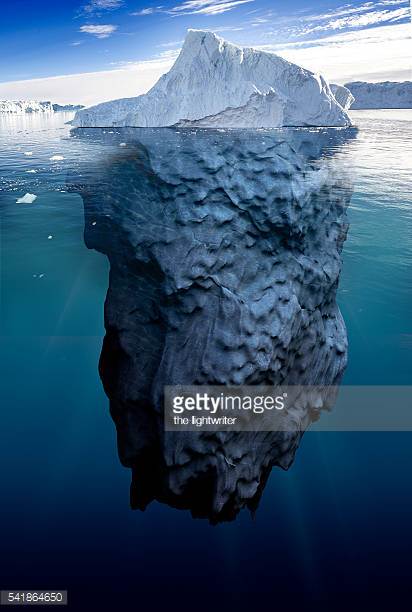 radical acceptance of truth
ai.dialectical behavior therapy
ai.zen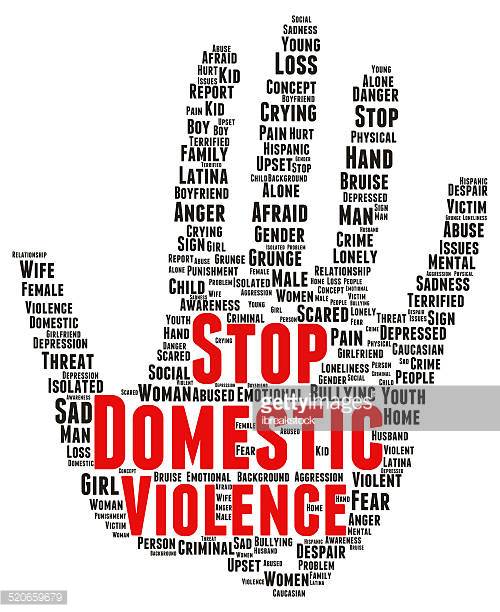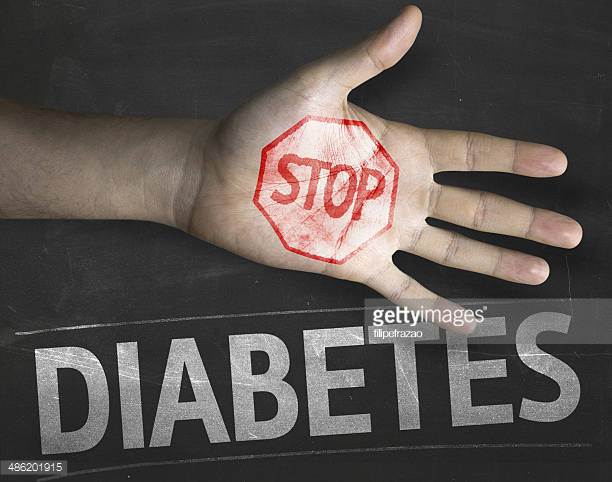 .pi
ai.00.pi
.jkr
.hikari & .yami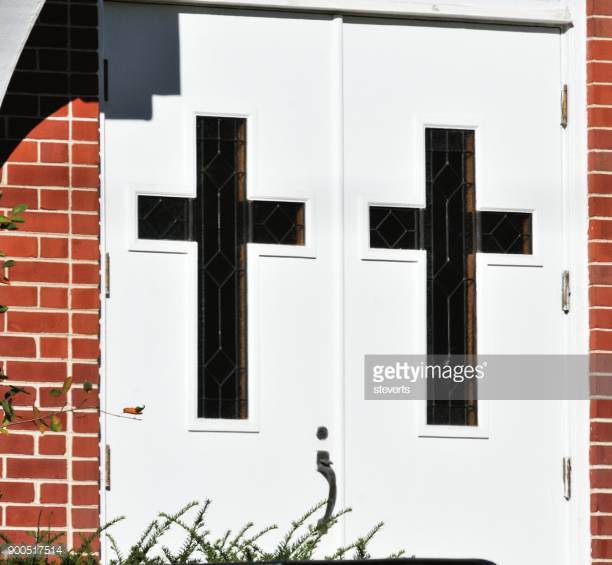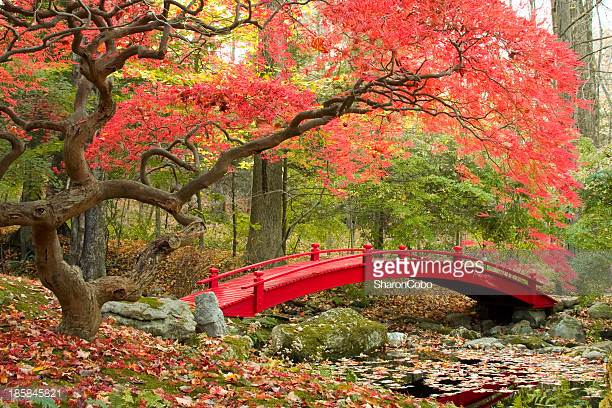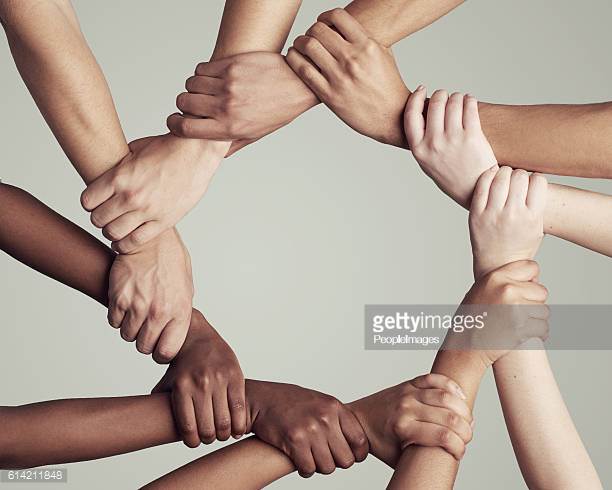 ai.00.oo.OO
ai.00 (#s :: ch.00.z)
ai.oo (little Os)
aiu.OO (cap os)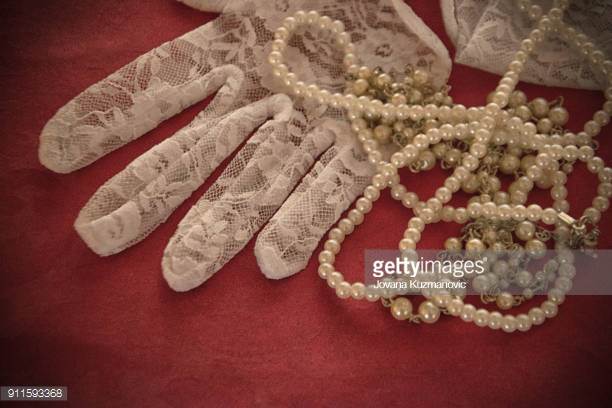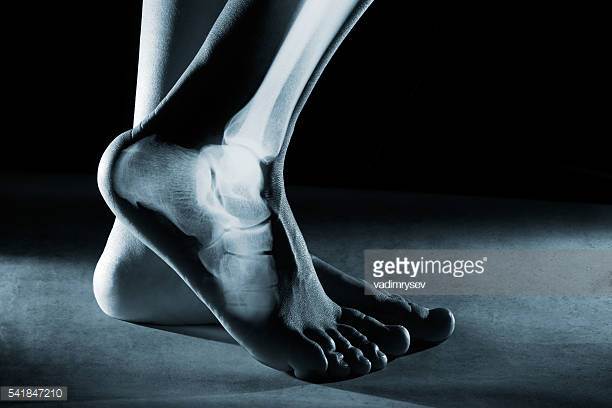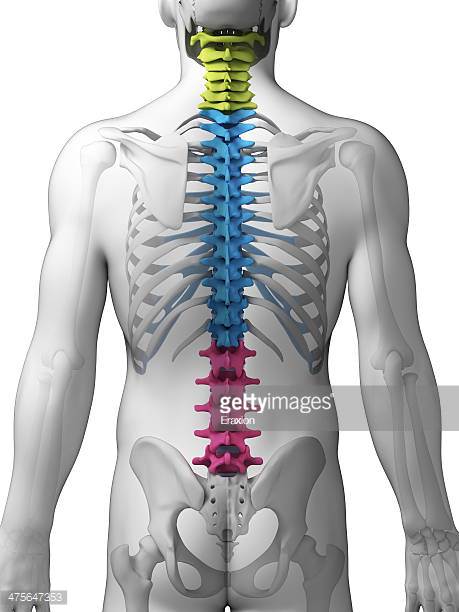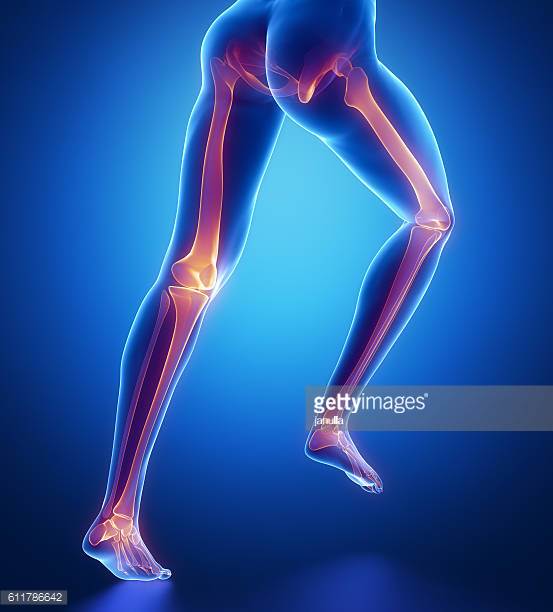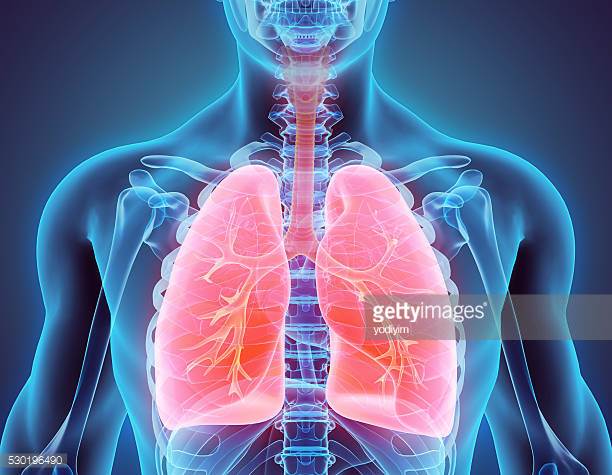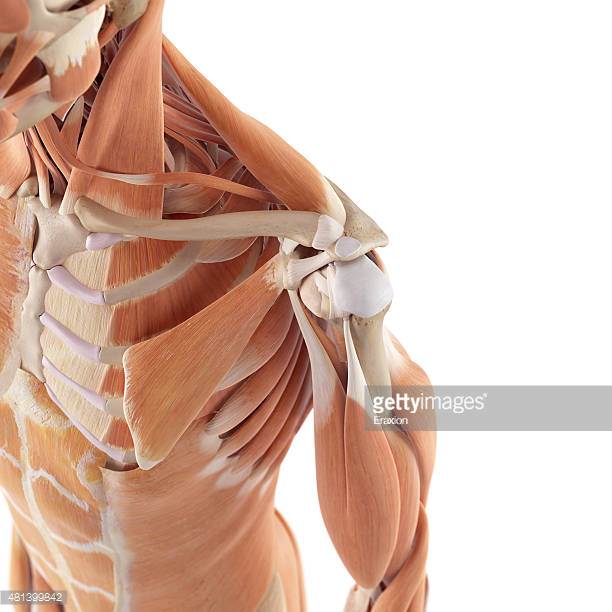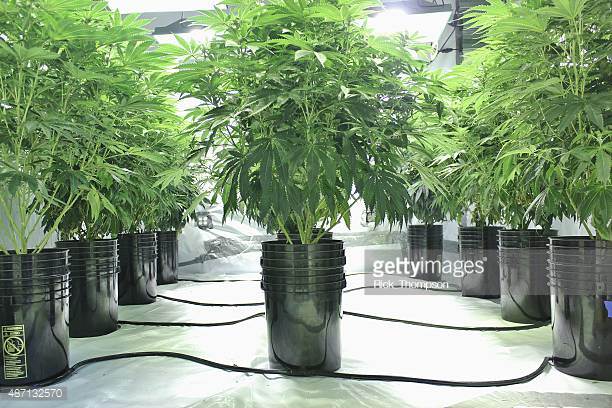 how would you grow your pot plant?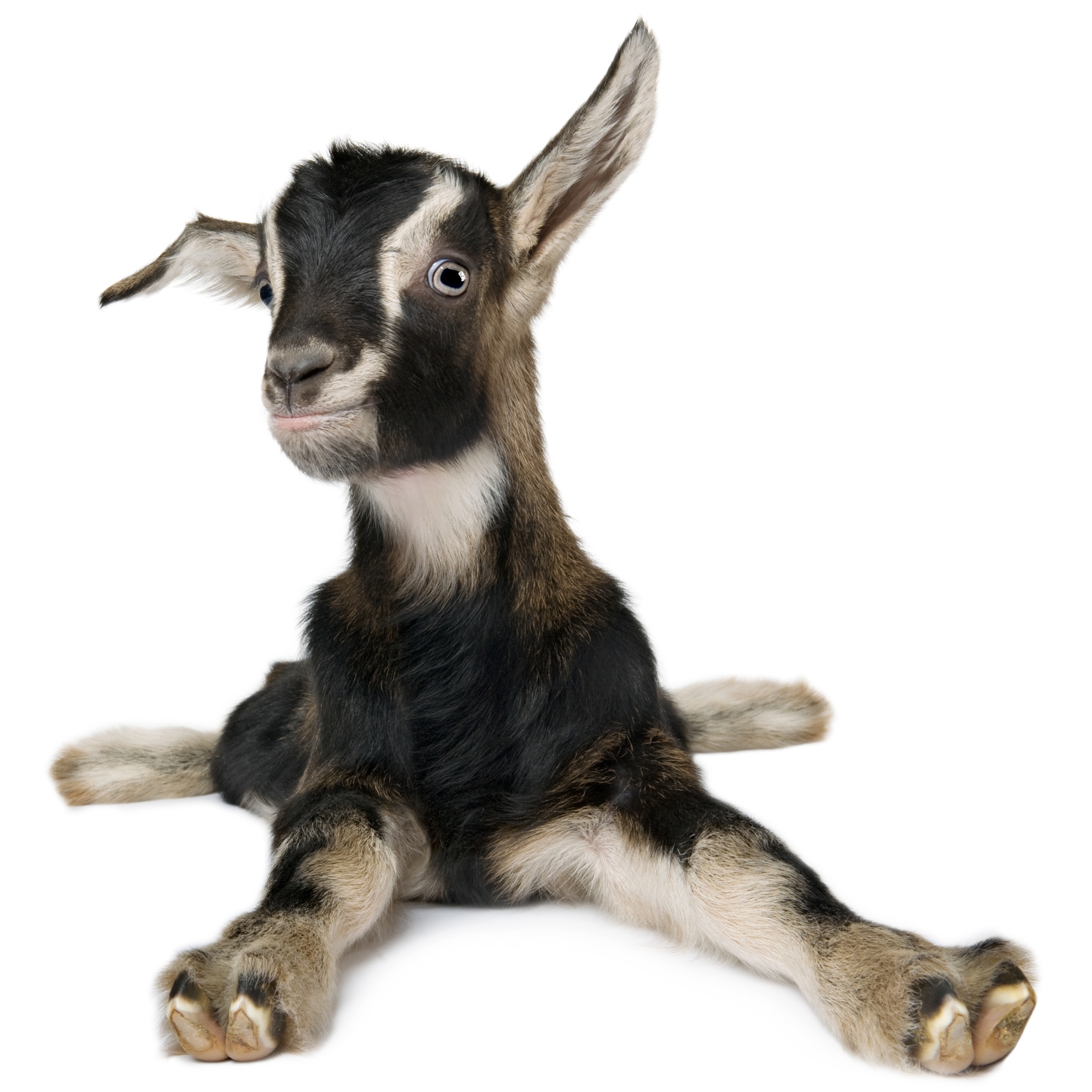 Genki-ya
1550 Market St NE Salem, OR 97301
This is where ai received enough shelter, nurturing, and socialization to be bold enough to leave the country at 15 to live with strangers ai wouldn't even understand.
This is where I the God I learned about at home was grown with the love of my community.
Where is your genki-ya?
Where did you learn how to be genki?